 Swotting up on wine without dumbing down. The Wine Confidence approach is all about removing the myth from the mystique, separating the bluff from the buff to give you the confidence to experiment more with wine.
All events and training sessions are run by WSET Certified Educator Deborah Zbinden, based close to Epsom, covering north Surrey and south west London.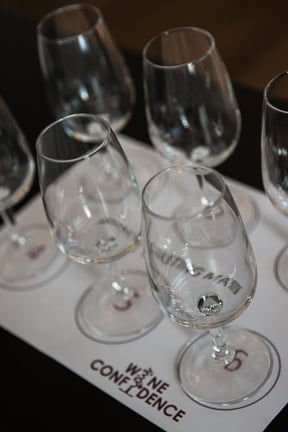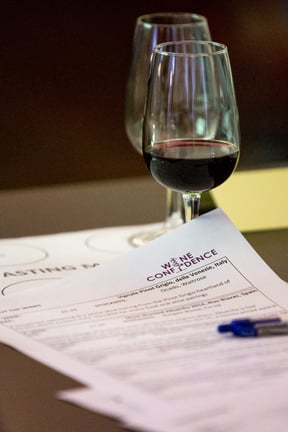 Welcome to the Wine Confessions blog, a sharing space to increase your Wine Confidence one wine at a time.
While the website is being updated this section may be a little light on content but some highlights from the #WednesdayNightWineSchool days will be coming back soon together with some new bits and pieces!